Jiyuku
Brand Identity, Digital Design
Branding for a high quality Japanese fashion brand.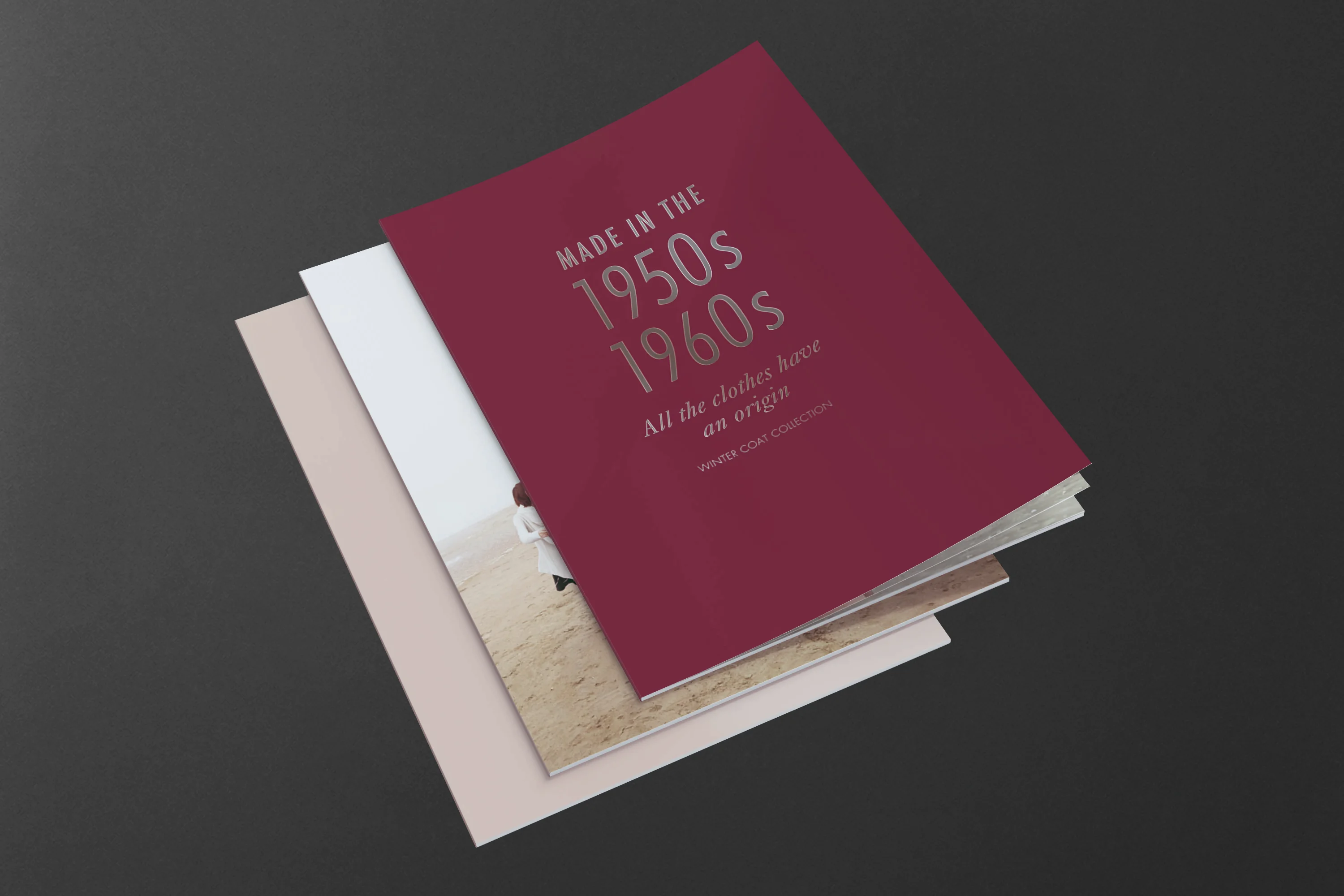 Deliverables
Art Direction
Visual Brand Language
Brand Guidelines
Marketing Materials
Digital Design
Jiyuku is fashion brand established by Onward Fashion. Inspired by Japanese aesthetics and culture the brand offers simple and modern clothing for women, with a focus on high-quality fabrics and minimalist design.
The fashion brands design aesthetic is based on minimalism and emphasizes a clean and structured visual language for their marketing materials and website. A clear raster structure and full-size images are essential components of the design. White space is utilized on product pages to create a focused view of the design, highlighting the details and high-quality finishes. The primary objective was to create a clean and modern appearance that accentuates the timeless and classic nature of each presented piece.